Unleash
the full potential
of your assets
Individual strategy that evolves with your
needs, combining
longstanding expertise
and advanced technology.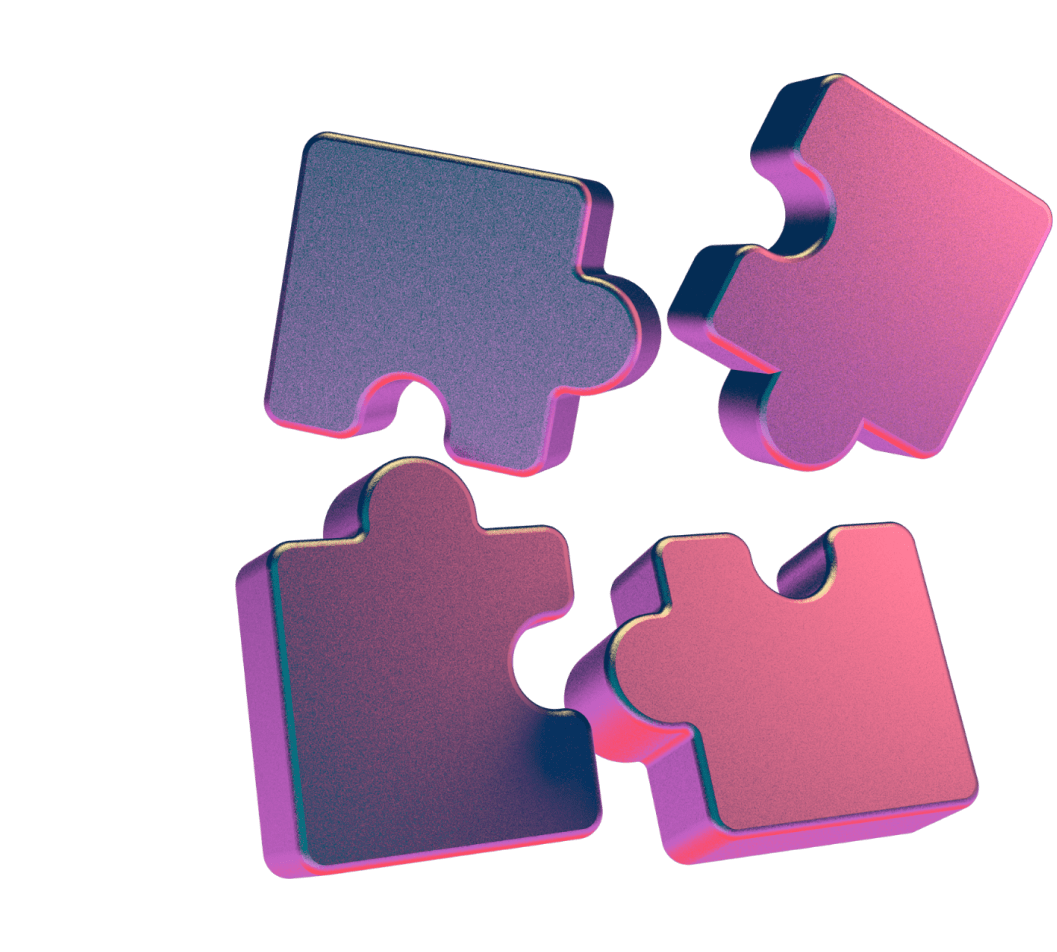 Advisory
mandate
Harness the complete spectrum of Raison's
knowledge and proficiency.
Learn more
Discretionary
mandate
Entrust your investments to our committed
specialists.
Learn more
Different instruments.
One aim
Diversified portfolio to assure safety in any market conditions.
Wide range of investment products
Stocks, bonds, derivatives, structured products, private equity and cash instruments.
Actively managed and monitored
Systematic portfolio risk management, relocation and reporting.
Internal and external accounts
Use our regulated brokerage infrastructure or delegate portfolio management
of your third-party brokerage account.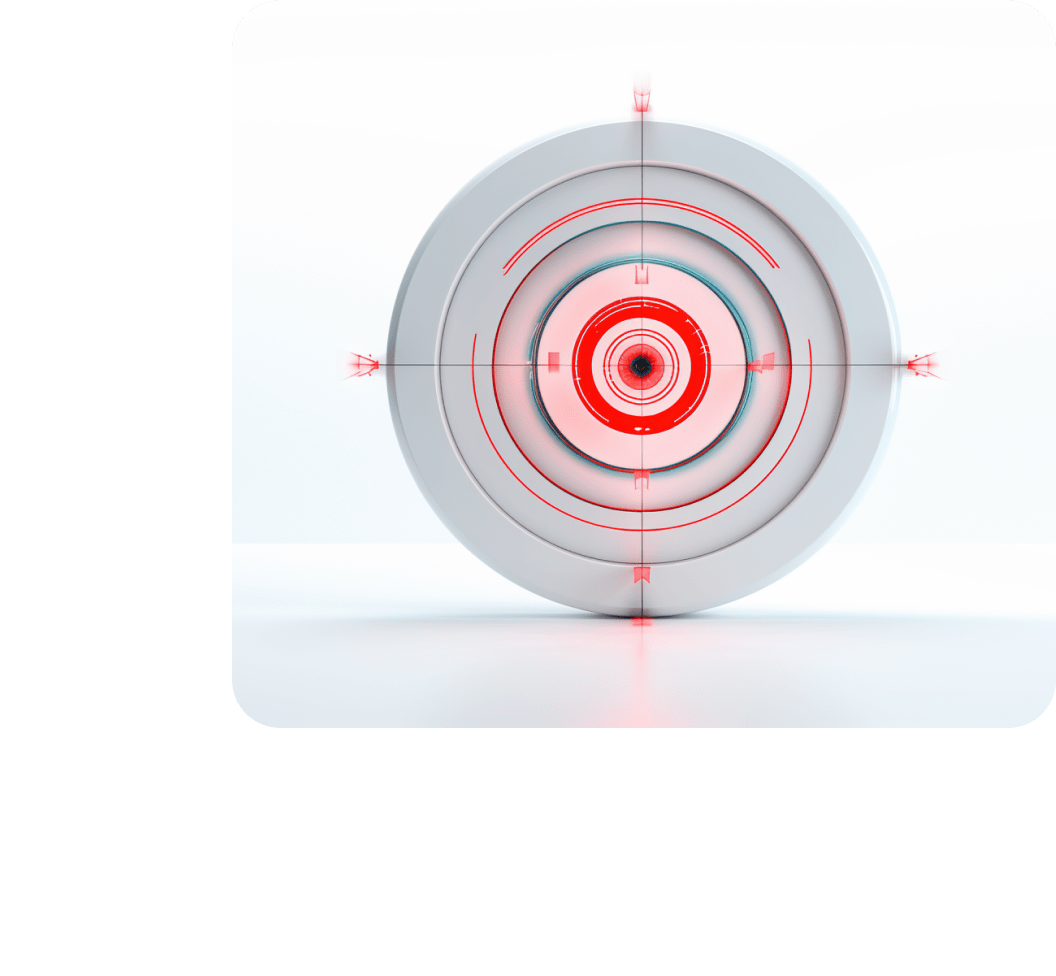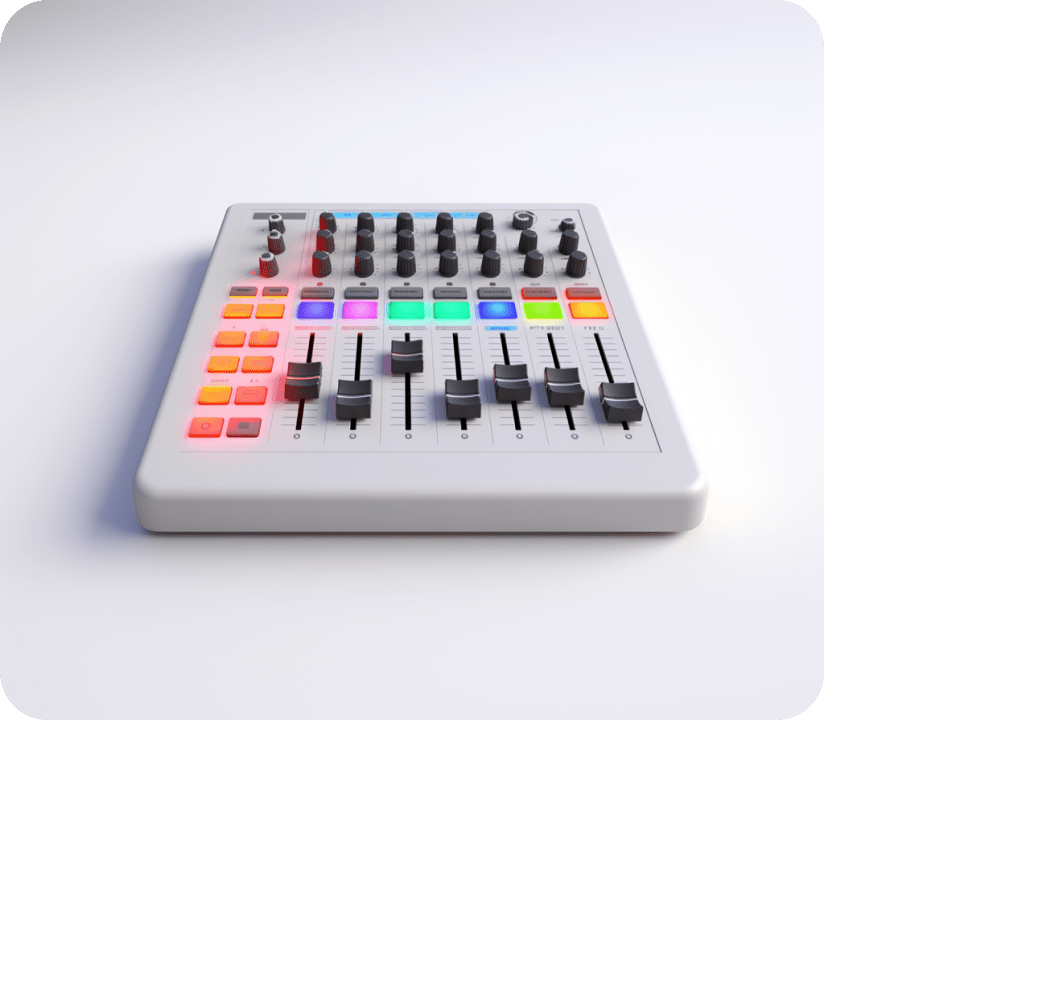 Tailored investment
approach
Tune your portfolio using various parameters including risk
profile, asset classes, geography and timelines.
Balanced risk-reward
Set your goals and risk tolerance, leave the rest to us.
Global reach
Wide selection of financial tools across domestic and international markets.
Investment timeframe
Achieve your target return within a set period.
We amplify your wealth,
you save time for what's important
Our mission
We strive to empower everyone to achieve financial prosperity through sustainable and accessible investment opportunities.
Our values
Transparency, experience, and innovation are the three pillars that hold the foundation of our company.
Our approach
Whether you are just starting your investment journey or look for ways to expand your wealth, our agile approach will meet your demands.
Private equity
fund of the year 2021

Best asset management
company 2022

Best investment management
company 2022

Best wealth management
provider 2022
Ethical investments, ESG? We have a solution
Invest with purpose and align your portfolio with your values
for a meaningful impact on the world.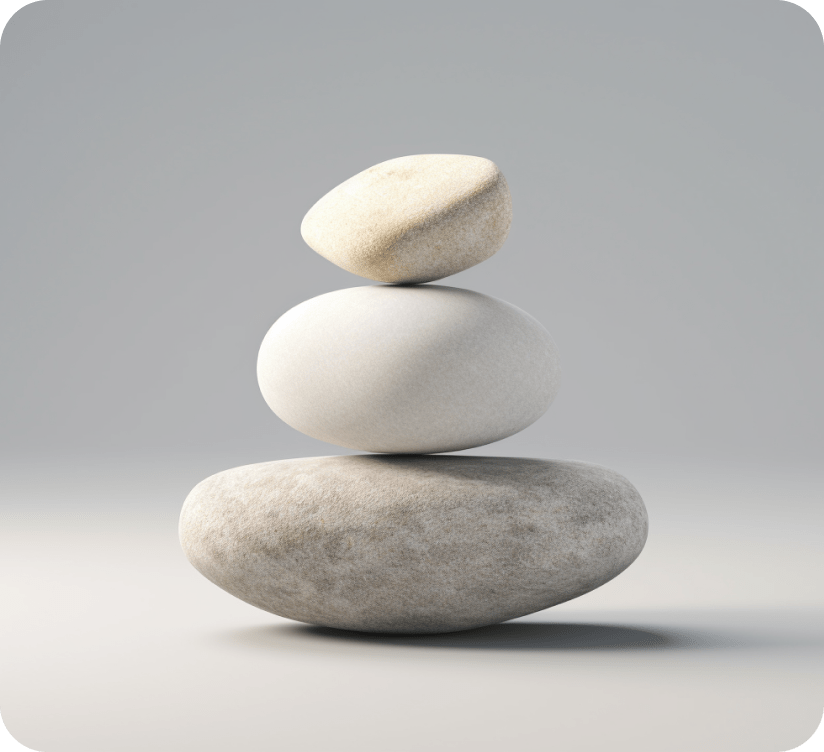 Make your life simpler with one click
Fill out the form and a personal manager
will get in contact with you shortly.